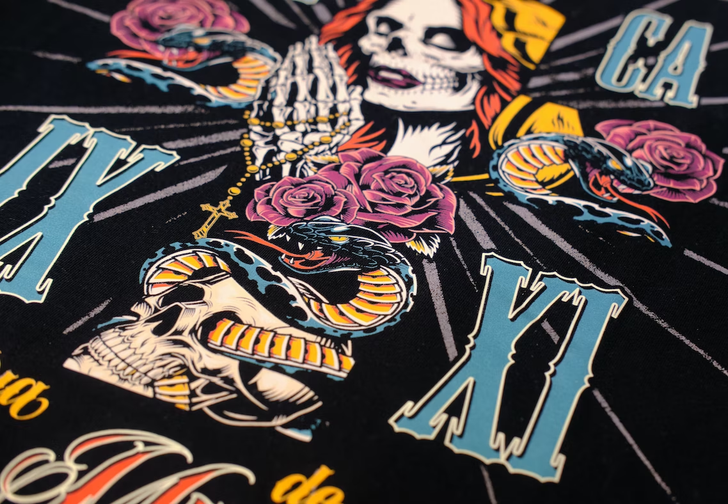 Find out which printing method, DTG or screen printing, is better for your needs!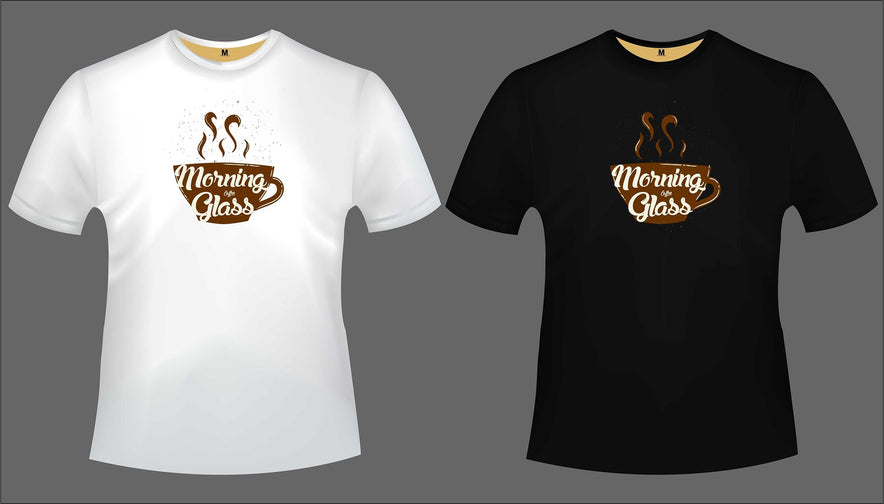 There are now many companies that offer print-on-demand t-shirt printing services. This means that you can order custom shirts without purchasing large quantities upfront. Here are five of the best print on demand t-shirt companies for custom shirt printing.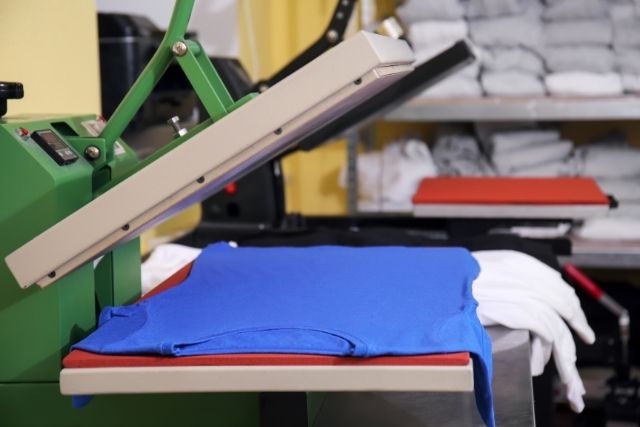 Are you a lover of the fashion industry? Have you been looking for a fashion business that will help you balance your love of fashion and love of art? Print-on-demand t-shirts business is just the right option for you. But how do you make money from it?