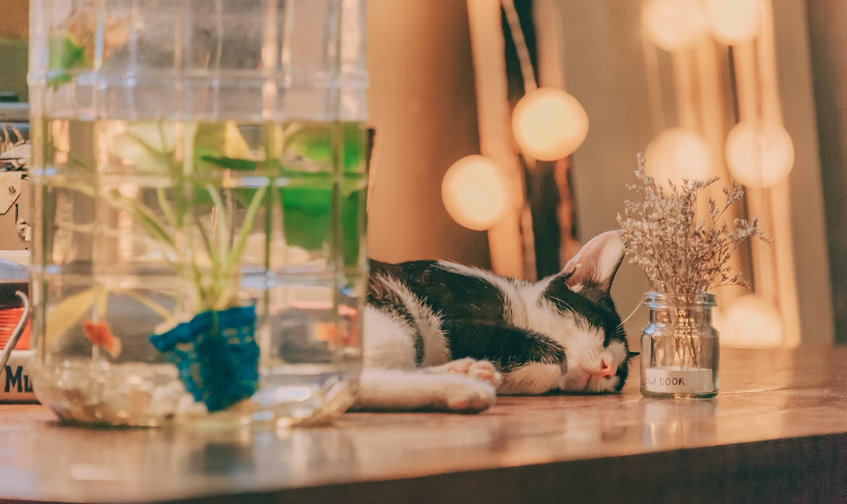 Print-on-demand pet items are trending because they offer a convenient and affordable way to keep your beloved pet looking stylish.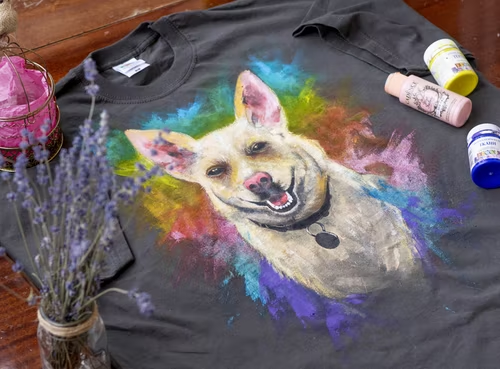 Want to know the best ways to use print on demand? Check out these ten tips that will help you get started!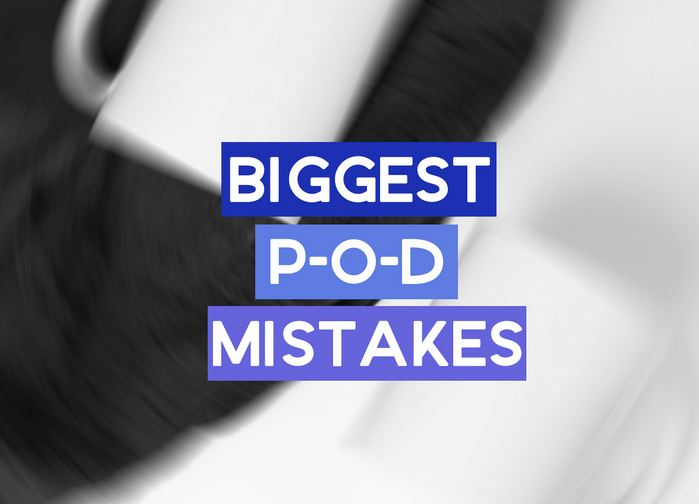 If you are going to start your print-on-demand store, you must know some strategies to market your business. From design strategies to understanding customer behaviours, store owners should be very clear about their actions. There are 11 common mistakes that every new Shopify owner makes as a beginner. So here, you will know about 11 common mistakes print-on-demand beginners make, and you can make improvements if you are one of them. You should not do these mistakes when designing your store.